This astronomy workshop will take place at a suitable point on the island to observe stars. We will give a talk on astronomy, on the telescope workings, and learn some basics to read the sky. With simple words we will try to explain what we see when we are looking up at the sky. Then we will use a powerful telescope (with a 16″ diameter mirror), to watch some of the most remarkable celestial objects of that night.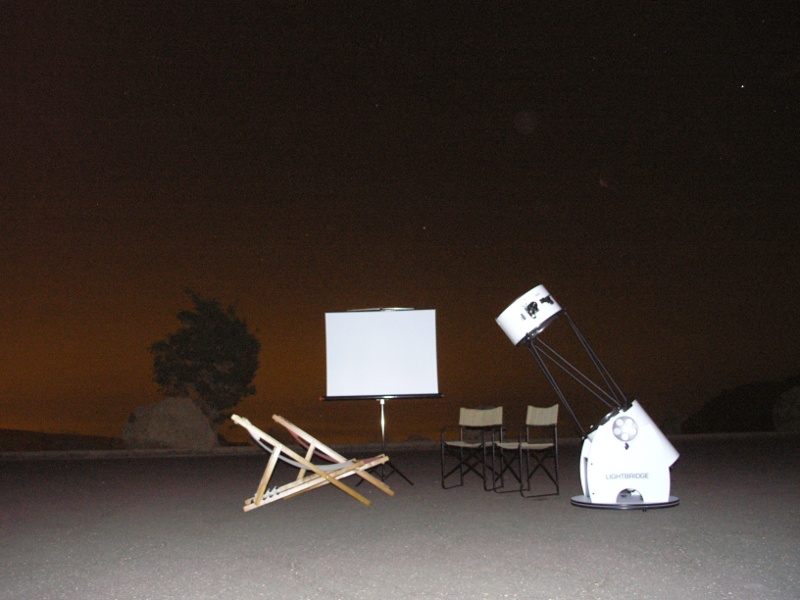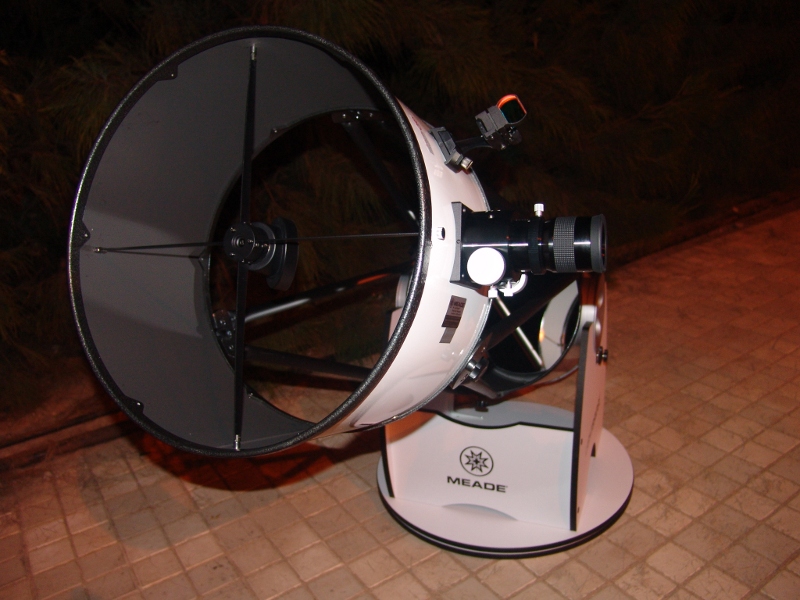 A Window to the universe
The telescope we will use is the Dobson 16" model manufacturered by Meade. What stands out in this telescope is its giant 16" aperture (hence its size). This is a well adapted telescope to see celestial objects (not so suitable to photograph it). With such aperture we will be able to clearly see deep sky objects such as star clusters.
An opportunity
Even for amateur astronomers, it is very unusual to observe the sky through a 16" aperture telescope. Moreover the sky in the Canaries has excellent characteristics for astronomical observation, making most participants enjoy one of the best observations of the sky they have ever made​​.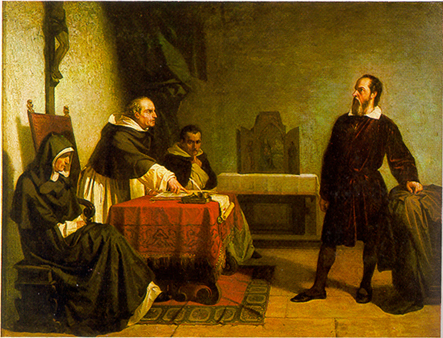 A talk and the stars
In addition to observing the sky, there will be a short talk to explain fundamental things about the universe around us, and we will relate it directly to what can be seen when raising the head and looking at the starry sky. We will talk about constellations and their apparent motion in the sky. We will also talk about our position against closer and farther celestial objects with a very explicit presentation we have made exclusively for this purpose.
Price
| Astronomy workshop | Price |
| --- | --- |
| 1 person | 35 €/pers |
| 2 persons | 30 €/pers |
| 3 persons | 25 €/pers |
| +3 persons | 20 €/pers |
We make it easy for you
Let us organize your evening and provide you with everything you need. We have a variety of choices available for you.
Let us know your availability and we will contact you to tell you which is the most suitable night for observation. We speak English, Spanish and French.